The Best Under Pressure
Competitively Priced, High-Quality Pressure Cleaning Service & More
WELCOME TO
Pro Kleen Pressure Washing:

Power & Pressure Washing Across Tampa and its Neaby Areas

Our company consists of skilled exterior house cleaners providing services to clients in Tampa and Chattanooga. With over 32 years of being in the industry, we have been recognized as the leading service provider of brick paver restoration, sealing , and pressure washing. We ensure optimal results without compromising your budget.
CALL US TODAY AT:
813-240-7274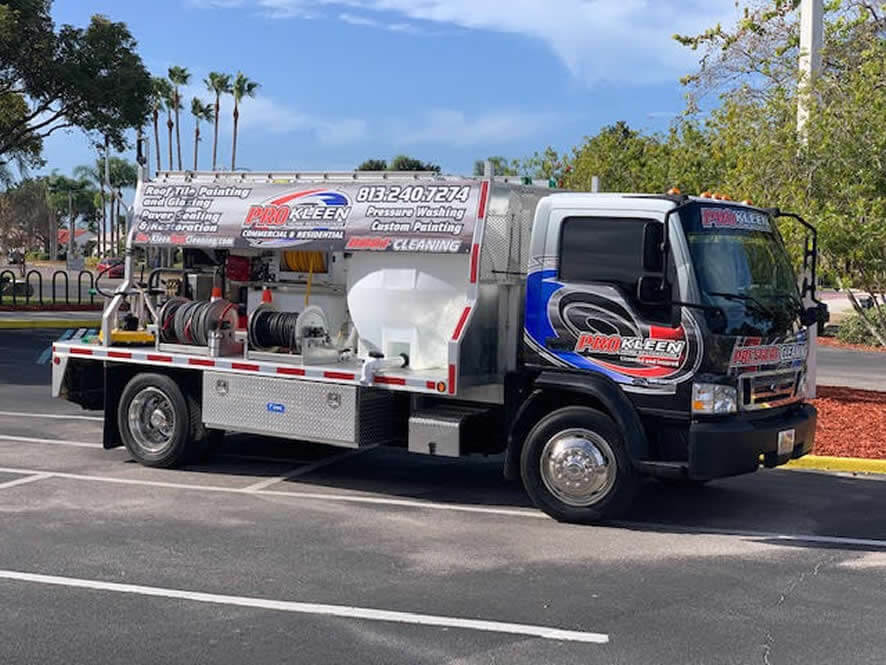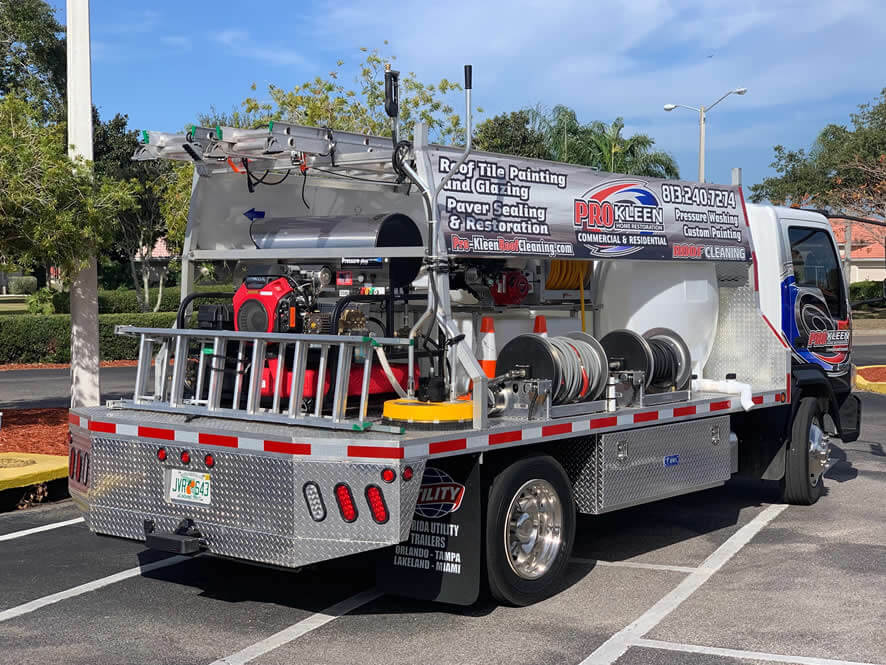 Here's the range of our services:
Aside from providing residential and commercial pressure washing, we also specialize in other services such as:
Patios & Awnings
Gas Stations & Restaurants
Strip Malls & Community Entrances
Driveways & Sidewalks
Private Schools & Parking Garages
Pool Cages & Pool Decks
Roof Tile Painting & Clear Coating
Brick Paver Restoration & Sealing
Interior & Exterior Painting
Roof Maintenance
Maintaining the Value of Your Property
We understand the importance of having a clean property, that is why our team of exterior house cleaners see to it that every corner of your house is thoroughly cleaned. We do this through quality assurance by having it checked before moving on to the next area. Through these, we can guarantee quality results to our clients across Tampa and Chattanooga.
As a reputable company, we believe that our good customer-relationship is what sets us apart from the competition. We are open to any requests that our clients may have and we see to it that they will be taken care of. While it's true that Pro-Kleen Systems is not the only pressure washing company in the area, we ensure to leave remarkable results to every project that we work on.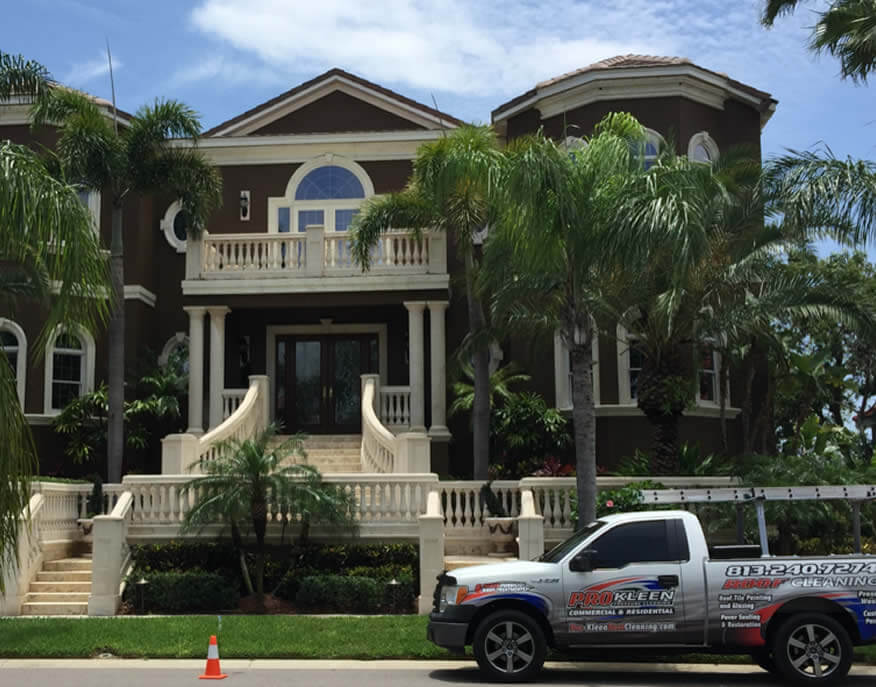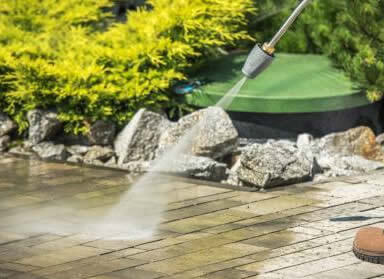 PATIOS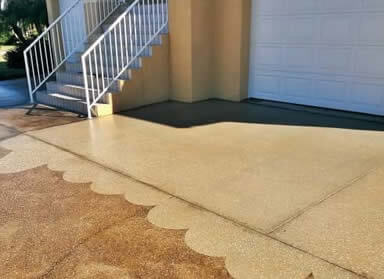 DRIVEWAYS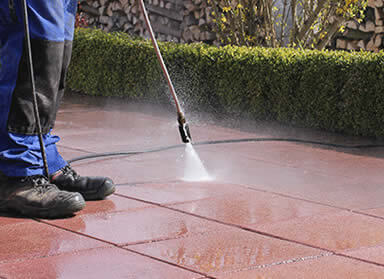 SIDEWALKS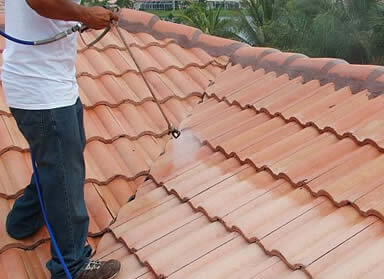 ROOFS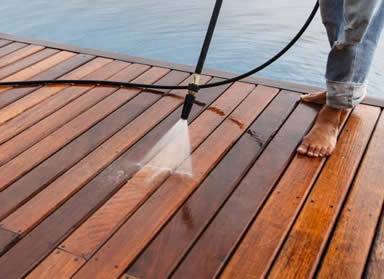 DECKS
Why Choose Us
Pro-Kleen Systems is committed to providing cost-effective approaches to exterior house cleaning while maintaining the quality of service that we provide. Being a family-owned and operated business in Tampa and Chattanooga, we understand the need of having satisfactory results. That's why whether it's for residential or commercial establishments, you can rest assured that we will finish it with the highest quality of service that we can provide.
Professionalism When we work with a certain project, our team makes sure to meet the expectations of every client. With Pro-Kleen Systems, all projects are thoroughly done on time. We make it a point to deliver the highest quality of service without compromising your budget. We believe that proper communication between our team and our clients is crucial to building a solid professional relationship. We make sure to listen and accomplish the job based on their specific needs.
Excellent Service & Equipment Our company uses eco-friendly products in providing different exterior house cleaning services so as not to damage the environment. Instead of using chemicals, we use hot water to effectively remove any dirt and grime on your property. Aside from that, we also use truck and trailer-mounted pressure washing equipment for all fleet maintenance applications where water supply is limited.