Professional Painting & Pressure Washing Services Across Tampa and its Nearby Areas
Pro Kleen Pressure Washing is an expert in a wide range of residential and commercial exterior cleaning across Tampa, including Riverview such as steam and pressure washing services. Aside from that, we also specialize in custom painting services as well as in brick paver sealing. We pride ourselves in providing quality services without cutting corners. In addition, we also offer competitive rates and packages. Check out what we have to offer when it comes to custom painting and pressure washing services.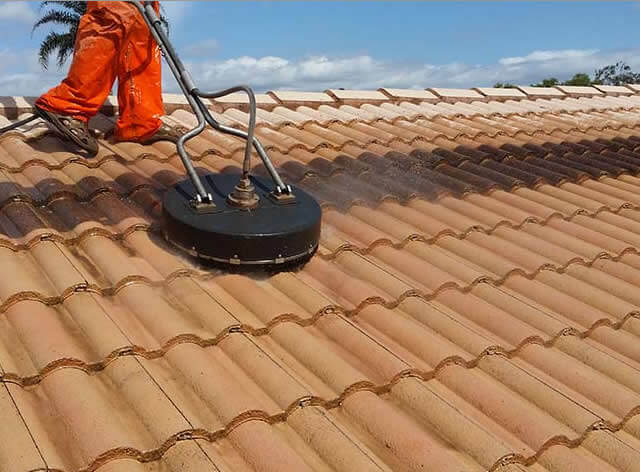 Roof Cleaning Service
Pro Kleen Pressure Washing specializes in removing dirt and mold build up from pavers, as well as brick paver sealing and restoration services for residential and commercial property owners in Riverview and Tampa. Our roof cleaners have decades of experience in cleaning a wide variety of roofing materials, which makes us the leading pressure washing company around the area.
In addition to that, we use quality products to ensure the effectiveness of our roof cleaning service. This way, we reduce the risk of damaging your roof with the chemicals that we use for our services. Maintaining a clean paver does not have to be that hard when you partner with us.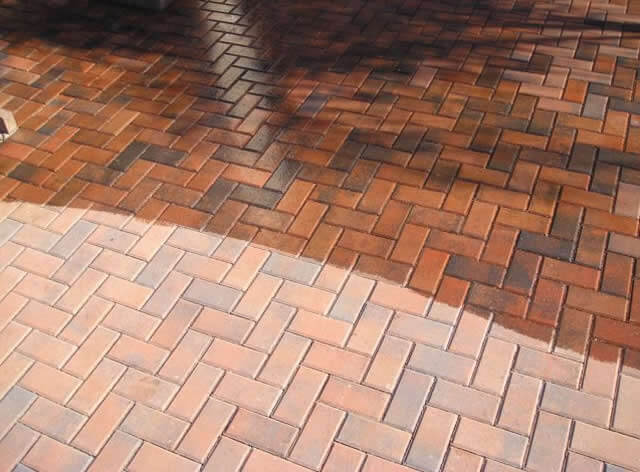 Steam Cleaning Service
Our steam cleaners use high-pressure and high-temperature water to effectively remove any dirt or grime that your carpet may have. We properly adjust the water temperature depending on the surface whenever we do steam cleaning services to effectively remove unwanted contaminants and stains.
May it be for residential or commercial properties, we have a team of experienced professionals who can accomplish the job for you. At Pro Kleen Pressure Washing, we prioritize client satisfaction, and that's why we make it our goal to provide what the client expects us to.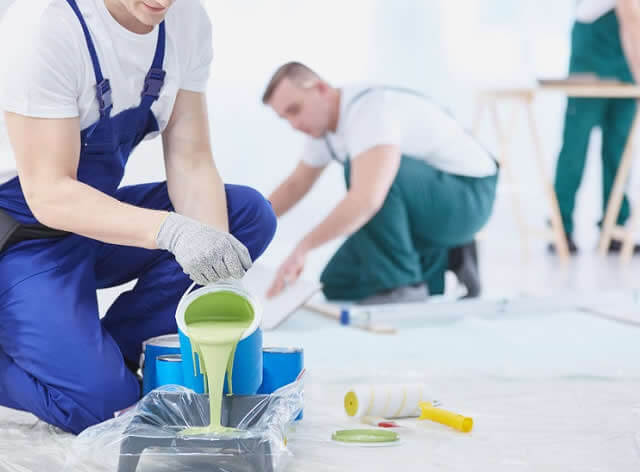 Custom Painting Service
Our house painting services are guaranteed to give your home a new look with vibrant colors that will complement the decor. Whether you want to mix things up or you simply want to change the color of your old paint, our house painters specialize in providing custom exterior or interior painting services to residential and commercial clients.
With our painting services, you don't have to worry about choosing the right color because our team will provide you with suggestions and possible combinations for your home. May it be in Riverview or anywhere across Tampa, we are definitely the team to hire for any custom painting service.
Pro Kleen Pressure Washing saves you from doing painting service and exterior cleaning on your own. You can trust our team of professional cleaners for services such as roof cleaning, pressure washing, steam cleaning, and brick paver sealing & restoration across Riverview and Tampa. In addition to our cleaning process, we also provide fungicide programs intended to remove mold and mildew build up which can damage the surfaces of your property.
Should you have any questions on inquiries, you can get in touch with us by calling or you can send us an email through our Contact page.